Enterprise purpose: quality - oriented, integrity Founding;
Enterprise positioning: based on the Internet of things, large data hydropower metering customization experts;
Corporate mission: to control the good energy for the benefit of society;
Enterprise vision: to become the domestic water and electricity measurement control professional custom first brand;
Core values: precision, stability, integrity, win - win
Entrepreneurial spirit: diligent and sincere, the pursuit of value;
Code of Conduct: respect for personality, hard work, no reason, only to find measures;
Management philosophy: will be bound, must be decided, must do, will be fruit;
Customer philosophy: customer first, service first;
Quality concept: quality is the starting point of value and dignity;
Talent Concept:
In line with the core concept of "trust, constraint, growth", we will improve the results-oriented assessment system, establish a market-oriented competitive pay and benefits system, provide targeted vocational training, improve the competitive and fair The selection and appointment of the system.
Basic talent: people - oriented, people do their best;
Employer concept: due to the situation of the post, only merit is to lift;
Teamwork: communicate with each other and work together;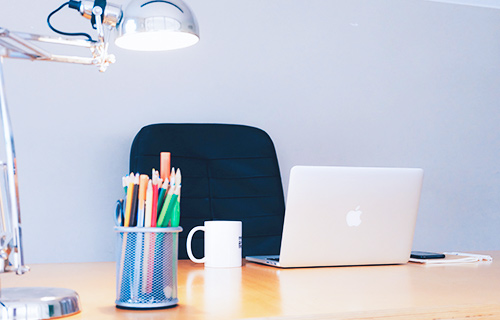 We Y.M.sino that talent is the source of survival and development, is to determine the future of strategic wealth; to create an effective team is billion in the market to enhance the strength and competitiveness of the only way is to achieve the fundamental development goals!
In the Y.M.sino, we advocate the integration of personal goals into the company's overall values;
In the Y.M.sino horse, we advocate individual obedience to the whole, local obedience to the overall situation of the overall view;
In the Y.M.sino horse, we advocate never satisfied, and constantly go beyond the self, pioneering spirit of hard work;
In the Y.M.sino, we advocate a concerted effort, unity and cooperation, a sense of cooperation with a sense of compromise;
In the Y.M.sino horse, we advocate good communication and coordination awareness.
Billion horse every step, whether it is a big step, or a small step, are every one billion people hard work, the crystallization of solidarity forge ahead. Billion million family welcome you to join, so that you are more wonderful!