Shenzhen Y.M.sino Connaught Technology Co., Ltd. was established in 1992 and in accordance with the introduction of foreign investment and advanced technology, the use of Shenzhen coastal cities developed resources and the mainland large state-owned enterprises - Great Wall Electric production technology advantages and the formation of the " "Strategic business. In 1989, we started the research and development of electronic energy meter, which is one of the earliest high-tech enterprises engaged in the research, development, manufacture and service of electronic energy meter meter and meter reading fee management system.
The company is one of the earliest companies engaged in prepaid power meter research and development, with the world's leading chip manufacturers to launch the first infrared smart meter, has become the largest domestic infrared intelligent instrument manufacturing base, the main business covers intelligent metering, energy control, energy efficiency monitoring Three areas.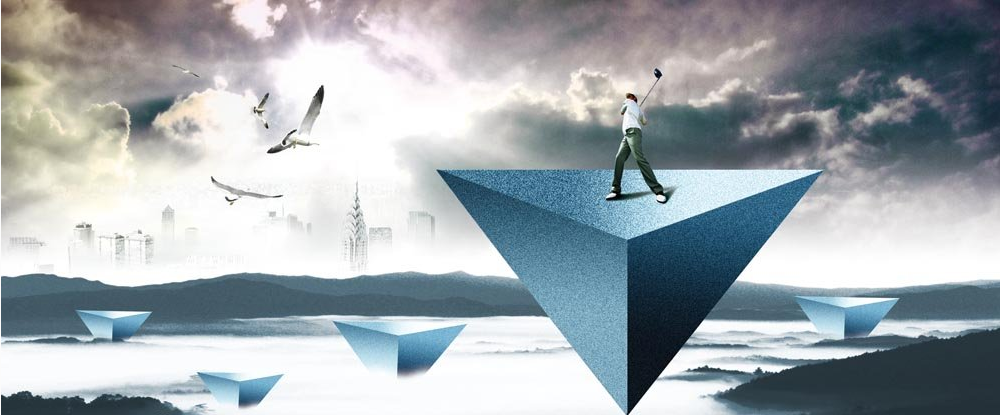 Smart meter products are widely used in the national grid company, China Southern Power Grid Corporation, local power companies ... ... single; single single (double) control, dual dual (multi) control smart meters and other customized products used in Tsinghua University, Nanjing University, Zhejiang Universities, Beijing Jiaotong University and other hundreds of colleges and universities; intelligent water meter products are widely used in water around the Group, the city and county water companies, large enterprises ... ... the company at the same time for many domestic energy-saving platform suppliers, card platform service providers, Management service providers, charging pile production enterprises, and so provide all kinds of custom terminal instrument.
Smart grid, the global trend of energy interconnection, the company after more than 20 years of development, with the leading position in the traditional measurement industry, combined with Internet of things, large data, cloud computing platform applications, local / remote communication technology, patented infrared communication technology , High-performance carrier communication technology, bus meter reading technology, micro-power wireless technology, relay arc exemption patent, wireless + carrier dual-mode communication technology successfully applied to all types of intelligent instruments, and for all types of users to provide personalized customization program Services, have launched a variety of intelligent energy customization program, campus / business / industrial park / public building water and electricity intelligent control solutions, industrial power demand side management solutions, a solution, integrated fee management solutions, The industry continues to create miracles.
The company has advanced production line equipment and test equipment, in strict accordance with the relevant national standards for production, testing and testing, adopted the GB / T 19001-2008 "quality management system" certification, GB / T 14001-2004 "environmental management system" certification, GB / T28001-2011 "occupational health and safety management system" certification, the establishment of the OA office system, ERP management system, CRM customer management system, 6S enterprise management system, MES production management system, etc .; products made in China mandatory product certification (CCC certification ), Received the AQSIQ issued by the "quality of continuous qualified and assured brand" title, the product selected "national urban and rural power grid construction and transformation of major equipment required products and production enterprises recommended directory", the product access to education industry energy-saving technology and recommended directory , "Air conditioning into the university" engineering equipment energy meter finalists, Sinopec materials procurement platform member units, power grid system qualified suppliers, railway system supplies suppliers, Tesla charging pile metering equipment suppliers ......
Companies in more than 30 provinces and cities set up branches and offices, marketing services network all over the country, to take PPP mode, BOT mode, EPC model in the field of hydropower energy and various customers, established to provide customers with fast and efficient Data hosting services, over-maintenance services, on-site support services, such as a full range of personalized service system.
Adhering to the "quality-oriented, integrity Founding" business purposes, the company determined to become the domestic water and electricity metering professional customization of the first brand, focus on industry market and market segments, so that each customer is due to billion products and services benefit The