Zhonghai letter headquarters base IHC science and technology park project --- Y.M.sino customized wisdom of the park power control program
1, background overview:
IHC is based on the experience of 13 years of operating industry carrier, learn from the advanced experience of world-class park to the world's leading standards to create a new category of industrial carriers, is listed on the SME listing service complex, is the first by the Shenzhen Municipal Government that " Enterprises listed to cultivate base ". 2016 by virtue of the strong strength of the successful bidder in the Hisense headquarters base intelligent electricity management system construction project, representing the Division I designed the official application of the management program Hisense Group, the project includes the construction drawings design, on-site installation and commissioning, the system master station structures; The company has been recognized by the market and the user, and has established a model project in the energy management of the National Intelligent Functional Technology Park.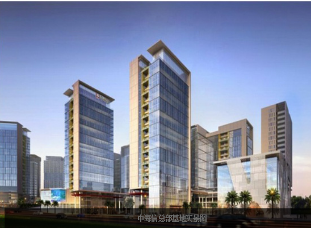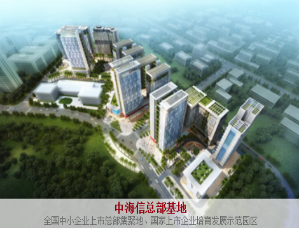 Headquarters base map
2, the program equipment, system structure:
Hardware configuration: single-phase, three-phase cost control smart energy meter (independent property rights)
Software configuration: YM-AMI intelligent electricity tariff management platform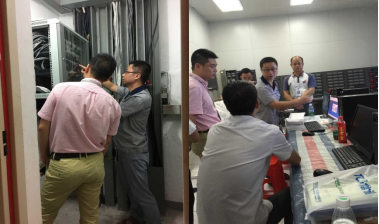 (Site construction commissioning)
3, functional characteristics and user needs response:
The program uses all the intelligent control of electricity meter, through the wired network to achieve a remote and local recharge, meter reading monitoring, network prepaid and other functions, the program fully affirmed the owners, to achieve the following functions:
L network failure sudden failure can be local recharge infrared card to ensure that the owners of normal electricity.
L pull out the card can be stopped to control, to facilitate maintenance and special circumstances pull the closing operation;
L Overdraft card allows emergency use in non-normal circumstances, taking into account the user's special emergency needs.
B / S architecture of the intelligent power management system Main features:
L property management embedded system, a variety of costs together to collect and manage;
L rich query format, statistical format, so that the financial more refined monitoring.
L application of mobile Internet technology, reserved WeChat query, WeChat payment interface.
L and energy efficiency monitoring platform seamless docking, to achieve intelligent management of the park, energy efficiency monitoring.
The program is the company for many years for different users to provide a variety of customized solutions to the accumulation of experience, fully embodies the "human nature fee simplification management" program design concept, for the user to think, the urgency of urgency, both human services, management change More simple, passive into the initiative, in order to achieve the wisdom of a science and technology park energy interconnection, cloud computing, network prepaid management to lay a solid foundation, enrich the property steward service concept connotation.